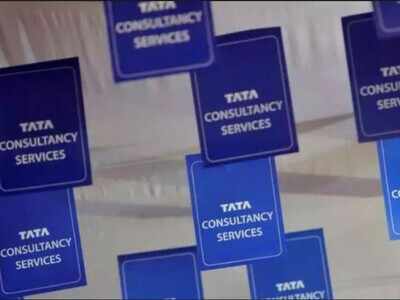 (File photo)
BENGALURU: Tata Consultancy Services (TCS) on Friday reported a 7.2% jump in its profit for the final quarter of 2020, as India's top software services firm benefited from greater demand for cloud services during the Covid-19 pandemic.
Net profit rose to Rs 8,701 crore ($1.19 billion) in the three months to December 31, 2020, from Rs 8,118 crore a year earlier.
Revenue from operations jumped 5.4% to Rs 42,015 crore.
FacebookTwitterLinkedinEMail